Field Farm Notice Board...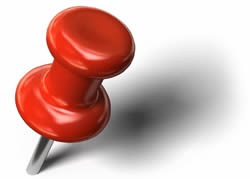 Our Guest Feedback...
Recent visitors have rated
VALUE FOR MONEY
as;

88 ratings so far
[
Give us your own feedback...
] [
see our feedback...
]
Messages from Friends posted in the last 12 months;
Do you want to contribute too? Become a Friend of Field Farm today...
Posted 18/09/2017 22:15:00 by Lou
Thank you for a great time for me it was my 3rd time and this time bought 36 of my friends with me. Everyone loved it and most are planning there next trip. Love from all at Hardwick Lodge xxx
Posted 23/08/2017 22:09:00 by Hackett
Hi, My dad is a keen fisherman but Unfortunately is now in a wheelchair is it wheelchair friendly And I would plan to bring my pony and mum of course.